SEDIMENT TRAPS - WATER SAMPLING BOTTLES - BUOYS
ANY KIND OF MARINE SAMPLING INSTRUMENTATION
TECHNICAP has been a specialist in the oceanographic field since 1963. TECHNICAP's product lines include sediments trap, instrument buttom mount, different structures for ADCP, sampling bottles, frames in composite material, titanium, stainless steel and aluminium, special surface buoys tailored to customer needs and specifications and finally,
all types of marine sampling instruments.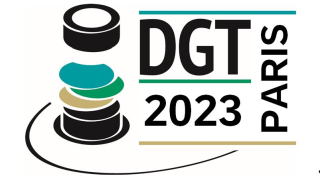 TECHNICAP sera présent à la DGT conférence qui se déroulera du 11 au 13 octobre 2023 à Fontenay-aux-Roses et exposera un "THOË", échantillonneur automatique passif utilisant les DGT pour analyse de l'eau et le plus petit piège à sédiment automatique 12 échantillons de nos modèles, le "PPS 4/3 SHORT"